Cristal Hotel
We are committed to the safety of our clients and we are constantly working on updating our hygiene and safety protocols, which is why we have created a Strategic Alliance with the company.
For over 20 years Cristal International Standards has worked exclusively in the hotel and tourism sector. Its main priority is to evaluate the risk management and certification by checking hygiene analysis, safety standards and many other factors working hand to hand with the most luxurious and exclusive hotels worldwide, restaurants, cruise ships, water parks, hospitals, etc.
Hotel Coral & Marina is the only hotel in the Northwest of Mexico that is certificate bye this prestigious company in the modules of Room Check, Pool Check, Aqua Check, Food Check and Posi Check.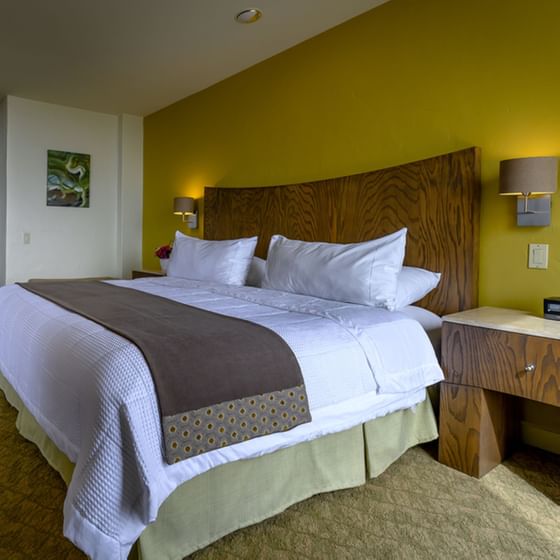 Room Check
The safety and cleanness of the beds and whites is guarantee
The effective use and handling of safety chemicals
The use of new technologies such as UV light for fluid detection
​The continue analysis of high contact surfaces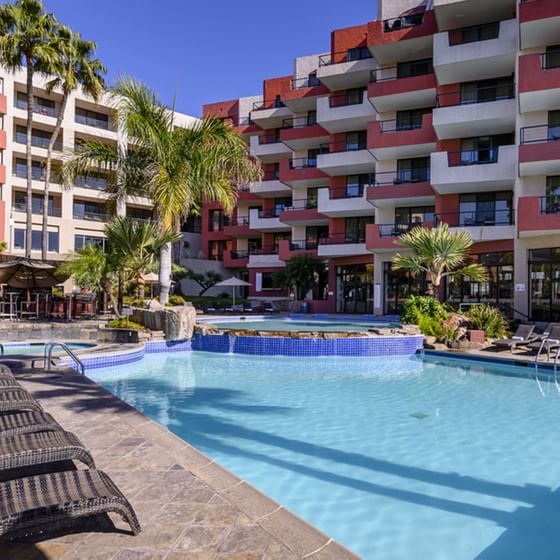 Pool Check
The chemical composition and the quality of our pools water is balanced, safety and in adequate conditions for its use
The use of appropriate and safety chemicals to prevent any health risk
The safety equipment is properly positioned, maintained and certified
Filtration System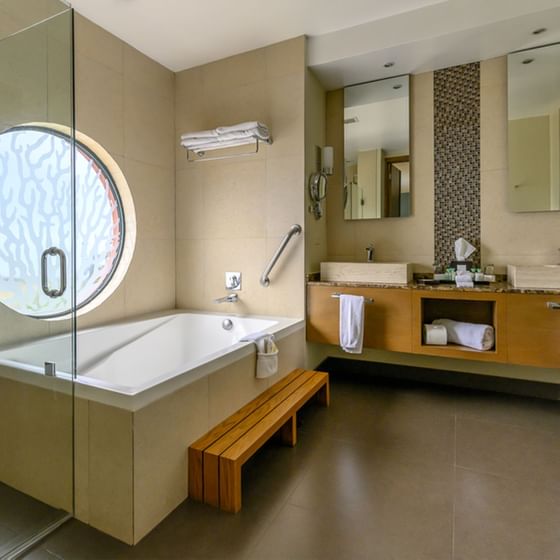 Aqua Check
​​Ensure that staff are trained to perform system functions
The installation, distribution, temperature and maintenance of the hot water network is adequate
Use of technologies such as UV light for fluid detection
Laboratory analysis for control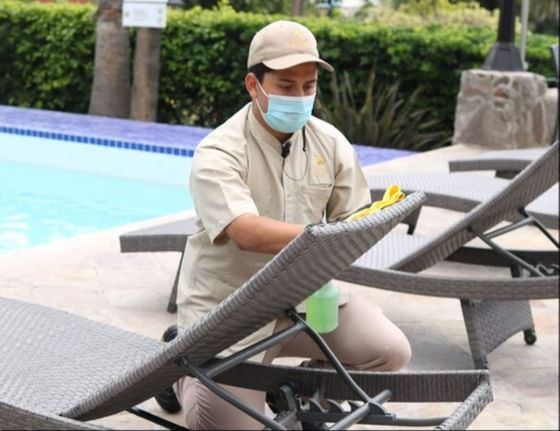 Posi Check
Verify the design and layout of the environment to maximize the ease and effectiveness of cleaning
Ensure that all areas are effectively cleaned and properly disinfected
Ensure that general and intensified cleaning protocols are established according to each area
Ensure that clear and effective measures have been developed and can be effectively implemented in the event of an outbreak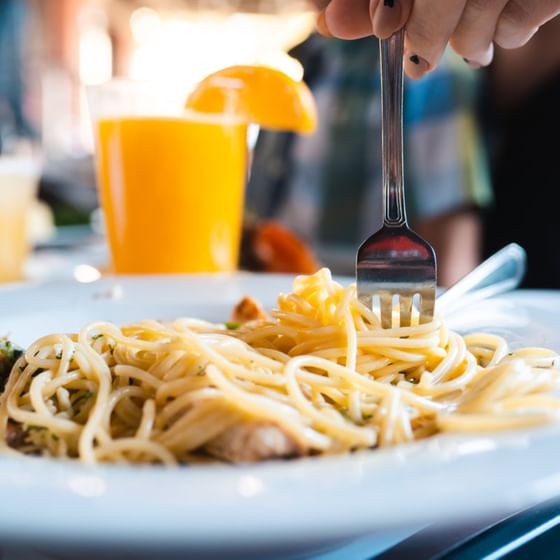 Food Check
Food Preparation/Meal Assembly - Temperature Control
Cleaning chemicals and cleaning equipment
Recipes and cooking methods
Lighting and ventilation of spaces
​Cleaning processes